---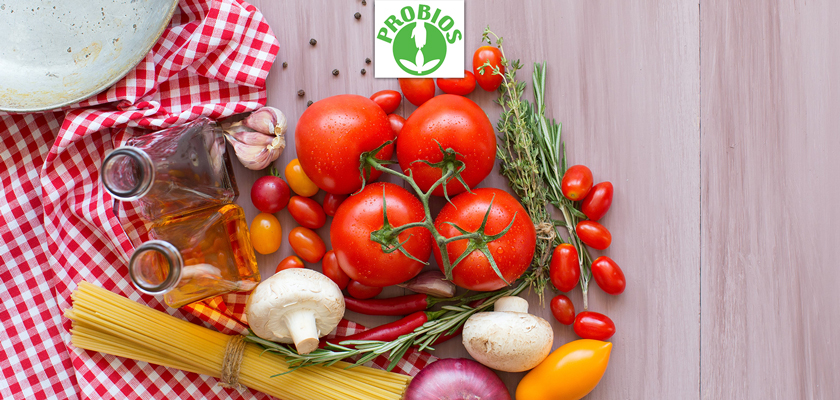 The long awaited Rio 2016 Olympics, the greatest athletic appointment in the world, have officially begun, and it's the best occasion to test the latest news about athletic nutrition.
The legendary
debate between carbohydrates and proteins
is coming to an end: after many centuries of protein supremacy, in the last 40 years pasta is gaining the upper hand, to the point that the "pasta chef" has already become a fundamental figure in the latest Olympic competitions.
Pasta will definitely be the main dish for Italian athletes and for many other ones, since Brasil is the fourth pasta producer in the world after Italy, USA and Turkey, and in Rio people use to eat 6,3 kg of pasta each, every year.
Aidepi
, the association of pasta industries, forecasted that 2.700kg and over 1.000 portions of pasta, from rigatoni to sedanini, from mezze maniche to gnocchetti sardi, will be served during the Olympic Games. Both durum wheat semolina and egg-based ones, but also wholemeal and gluten-free versions. Always under the careful yet tasty guide of
Davide Oldani
, executive chef and 
Sport & Food Ambassador of the Italian Olympic Team at Casa Italia in Rio de Janeiro
.
Among the Italian Olympic champions there will also be the pasta lover
Federica Pellegrini
, who prefers wholemeal, high in fiber pasta, dressed with a drizzle of extra virgin olive oil.
From Rice&Rice, Probios proposes the
100% wholemeal rice pasta
. Made from the
best organic Italian rice grains
, it stays firm after cooking and it's able to satisfy both intolerants' and everybody else's taste in the family. This product is completely gluten-free and it's available in a wide range of shapes: fusilli, conchiglie, chifferi, penne, sedanini and spaghetti.
FONTE Food24 – Il Sole 24 Ore