---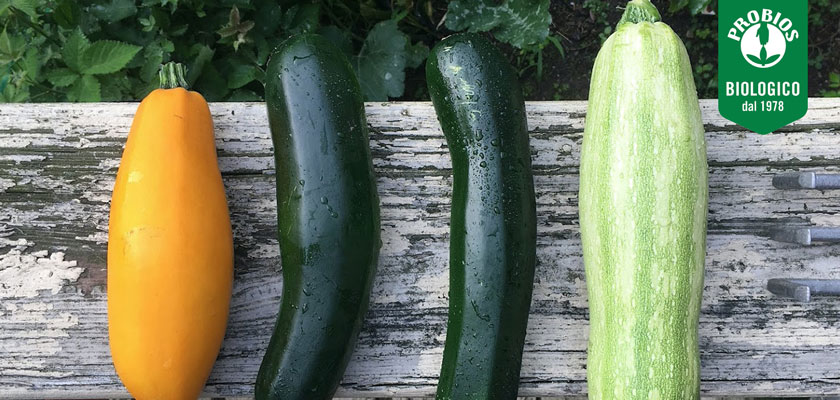 A few weeks after the closing of the most important trade fair dedicated to organic, SANA, we decided to give our customers some fresh suggestions by which they can recognize a quality organic food with a few more precautions.
In fact, nowadays we are witnessing a strong growth of organic products ranging from food to beauty: a choice driven by a series of values, such as greater attention to the environment and, therefore, to waste and sustainability, greater guarantees on quality and above all greater health benefits.
But how do you identify an organic label? First of all, the presence of the EU organic identification logo is very important, represented by the white euro-leaf on a green background, to guarantee the presence of at least 95% of organic ingredients. One of the first aspects that immediately stands out on the packaging and able to attract the consumer, together with the presence of the term "organic" next to the product's name and in the list of ingredients in correspondence with the organic ones.
To these elements are added a series of nomenclatures and wordings referring to the origin of the raw material, i.e. the place of cultivation or breeding of products, such as "EU Agriculture", "Non EU Agriculture" and "EU/non EU Agriculture" "(when the origin of the ingredients is mixed). When the raw materials of the product come from the same country of origin, you can also find the term "ITALY Agriculture".
A short organic lesson that hope will help you in front of the shelves and in the choice of products, to meet all your needs but, at the same time, to make eco-sustainable choices in respect of our planet.
Read also 
The value of a consciousness spending