---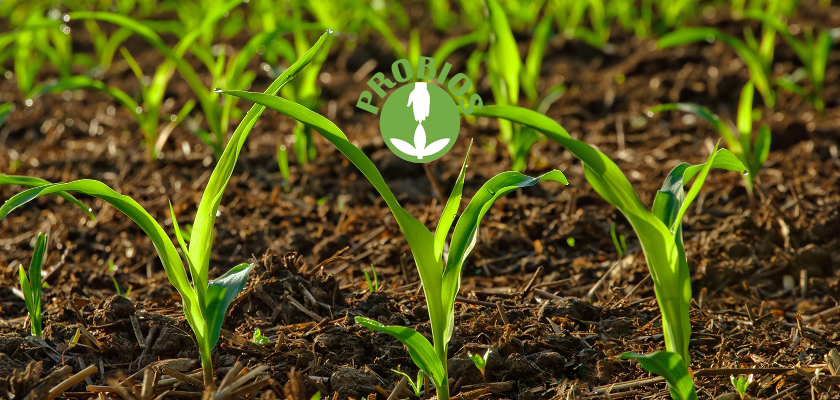 On World Biodiversity Day (International Day for Biological Diversity), which is celebrated every year on May 22, the WWF has compiled a dossier on how much it is worth, in Italy and in the world, that a park, a protected area, a piece of sustainable agriculture may be the right tools to restore life and work in vast areas of the planet.
"The sum of the services offered by nature creates an estimated value of around 145 trillion dollars a year, about twice the global GDP," said Robert Costanza, an ecologist economist among the first ones to give an economic value to ecosystem services. "Together with the essential services pro-vided by natural systems, there is also the nature value of biodiversity for tourism by the animal species."
A value that Italy, according to Legambiente, recognizes totally. According to the report published by the association, our country would host in fact about half of the plant species and about a third of all species currently present in Europe. "For once - says the introduction - we can be proud of ourselves: chamois, wolves and butterflies are the best Made in Italy. We can be proud of the con-servation and management policies of these animals put into play in recent years, although in the account should be considered the 596 species in risk of extinction."
The data provided by Coldiretti also allow us to confirm that Italy is the only country in the world with not less than 4886 traditional food products from the regions surveyed, obtained according to traditional rules protracted for at least 25 years, 282 DOP / IGP specialties recognized at communi-ty level and 415 DOC / DOCG wines. Our country also won the green primacy in Europe with al-most 50 thousand organic farms and made the decision to ban GM crops to protect the biodiversity heritage.
For its part Probios is supporting since years the projects designed to protect the biodiversity of the country. Since 2015, the company uses the wheat "Senatore Cappelli" grown in Tuscany, promot-ing local agriculture. In addition, for the third consecutive year, Probios is partner of the geograph-ical and environmental photography contest "Objective Earth" for the defense and enhancement of the Italian environmental heritage. The contest, organized annually by the Foundation UniVerde Onlus and the Italian Geographical Society for the occasion of World Earth Day celebrated every April 22, aims in particular to promote the natural beauty of our protected areas and enhance, on international level, the biodiversity that characterizes the national and regional parks in Italy.