---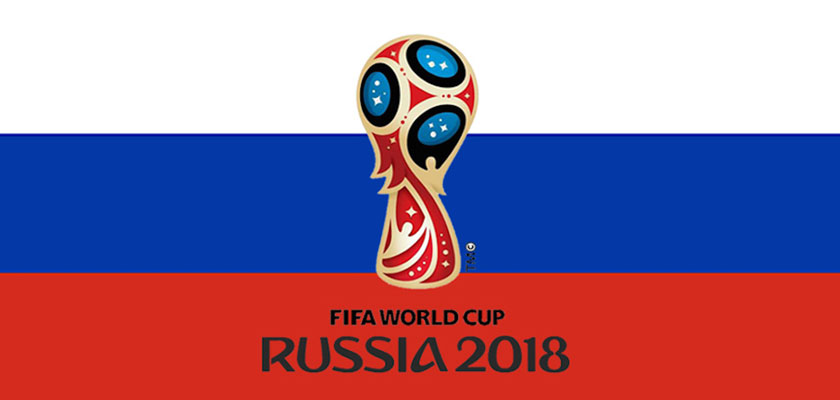 The memory of twelve years ago is still alive in the hearts of Italians: we will carry that Sunday, July 9, 2006 for a long time with us. And even though this time the world championships have not been dyed with light blue, we can certainly not be exempt from watching the long-awaited World Cup Final and all the emotions that, regardless of colors, teams and love for football, it is able to give.
But how did you imagine spending this moment? There are those people who choose the comfortable sofa of their own home, with close friends, or those who will move to a bar or the classic game pub, but maybe there will also be someone who - despite everything - will decide not to give up experiencing the spirit of watching the final in the square in front of a big screen and with hundreds of people, according to custom.
Of course, regardless of what you are going to do, something to munch during or after the game should not miss! You could start with quick and easy snacks, ideal for those who cook them, and for those who have to eat them between one step and the other: in this case,
Probios
recommends you to prepare tasty veggie burgers with
Bio Sandwiches for Burger Panito
or a light
Bio Flat Bread Mix Legumes Altricereali
to be filled at will and to be enjoyed comfortably in front of the TV. In addition, you could enrich it with some hunger-cruncher canapes made of
Spread Azimo Bread Original Break&Bio
or, also, munch the Italian
Rice&Rice Multicereal Rice Crackers
, perhaps accompanied by a delicious sauce.
At this point you just have to uncork a fresh drink and wait for the tip-off! Ready?