---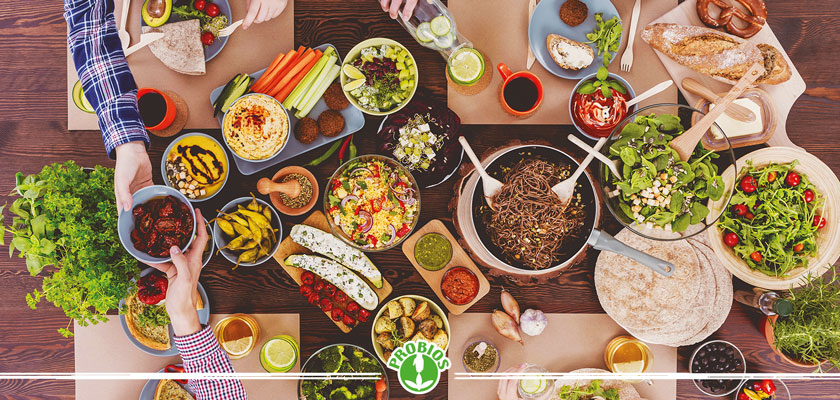 The consumption of organic food, as we all know, has been the protagonist of a huge growth in the latest years, and has become one of the main matters of research and study from a nutritional point of view. According to the evidence from Sana Observatory, nowadays 8 families out of 10 buy organic food at least once a year.
In particular, younger people are the ones who embraced organic food as a real philosophy: in 2016, 79% of people between 18 and 29 years old purchased organic products. The organic lifestyle confirms itself to be a choice that does not only include food, and has in fact scored a noticeable growth also in other sectors like health, cosmetics, beauty and objects. The reason behind these choices comes from the raising consciousness during the purchasing process, since they tend to opt for the benefits organic food offers in terms of economy, of the organism, but most importantly, of the environmental impact.
Social media also have a crucial role on this, since the common trend is to share moments and experiences of the daily habits of young people, that are based on more sustainable and healthier behaviors, both in terms of fitness and healthy diet. And, thanks to the viral effects of these shared moments, organic and healthy lifestyle is definitely a trend for people under 40 years old.
Probios
, leader brand in the vegetarian organic food sector, offers a wide range of organic sourced products. The preparation of Probios' products always undergoes strict control to guarantee the safety and quality of the final product. The ingredients, that are also organic, do not include preservatives, food colorings, artificial flavorings, GMOs and any other substance that does not directly come from nature.