---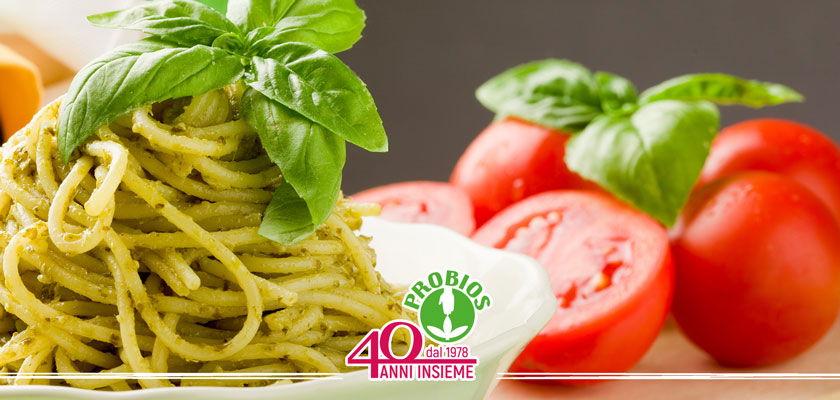 Italian food is known al lover the world as the best food, thanks to its quality and to the identity of the products. Our country has a unique food and beverage heritage, thanks to the wide range of products, to the biodiversity of our territory and to the dedication of the producers. In this era of huge globalization, the goal is to evaluate the Italian food and wine tradition in the best way possible, since it is a worldwide treasure. An example of this might me the Neapolitan pizza maker or the Mediterranean diet, both of them UNESCO heritages.
"
After a few months from the inauguration of Fico and three years after EXPO Milano, the national food experience is still the protagonist all over our territory
": that's the reason why the Ministers Dario Franceschini and Maurizio Martina
proclaimed 2018 as the National Italian food year
, especially thanks to the economical success obtained by the food industry in 2017 (exportations reached 40 billion Euros). The initiative has the goal to promote the strong  and traditional value between
food
,
landscape
,
identity
and
culture
, to put the
Italian food excellences
under the spotlights and to invest on the image of our Country all over the world.
The campaign, established by the
Minister of Cultural Heritage and Tourism
and by the
Minister of Agricultural Politics
, will be shared on social media through the hashtag
#annodelciboitaliano
.
Ingredients and high end meals will be the protagonists, in order to share and imagine the smell and the taste of food, and the instagram account
Musei Italiani
will share about 50 digital adverts to represent the best parts of the Italian artistic and cultural heritage. An innovative campaign that goes perfectly with a
very important moment for Probios, its 40th anniversary
.
For this reason, we would like to invite you all to follow the hashtag
#annodelciboitaliano
, and to celebrate this event that invites us, once again, to love our Country, to share our food and beverage heritage and, moreover, to spread the values of being Italian and of high quality food all over the world.