---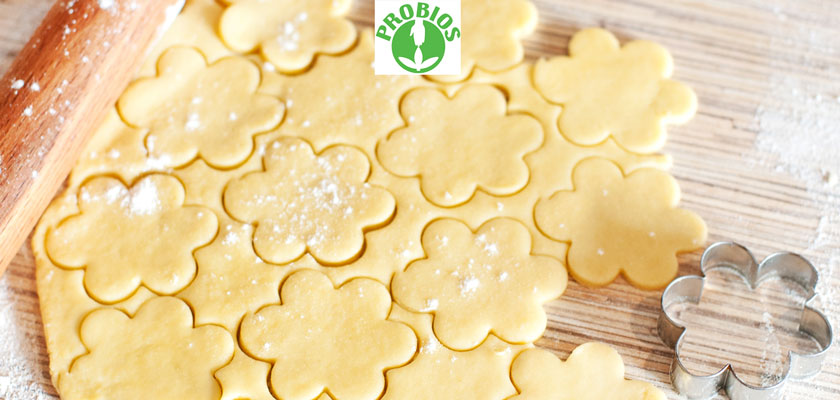 In summer, on holiday or at home, the desire of light and healthy snacks and drinks grows. What is better than a smoothie to satisfy our taste buds in a healthy way, then? Smoothies are light drinks with fruit and vegetables, not to be confused with juices: in fact, they are prepared by blending simple fruit and vegetables. They do not contain any ice cream and are milk free; just some special recipes might include white yogurt. In case of food intolerances or vegan diet, you can combine your smoothie with almond milk, coconut milk or soy  drinks.
For those of you who wish to bring with yourself the fresh healthy taste of fruit and veggies, without giving up to taste,
Probios
designed a smoothie line with a great taste:
fruits and vegetables sips
. Made with
100% organic fruit and vegetables
, they contain all of the nutrients of nature and are available in 5 tasty alternatives, each one of a different color:
orange, yellow, red, green and purple
.
Probios' and Il Nutrimento's
smoothies
are, moreover, gluten free guaranteed and sweetened with just sugars from fruit. Discover them all
online with a click
!
From smell to taste, each extraordinary ingredient is perfectly recognizable: they're definitely different from the similar alternatives in stores!
Probios
is the main company, leader in Italy in the distribution of vegetarian organic products for intolerant diets. Based in Tuscany, since 1978, Probios promotes and distributes many organic products, in respect of the health of people and the environment.
In particular,
Il Nutrimento
is part of the Probios Group and is a manufacturing company that produces organic fresh veggies, seasoned and prepared to give life to the products of the Italian tradition. Established in 1990,
Il Nutrimento
produces in facts sauces, pestos, flavored oils, capers, bruschettas and vegetable spreads, using the ancient methods to preserve the nutritional and organoleptic values of the ingredients. Each recipe is inspired by the ancient and precious recipe book, that contains the secret of the traditional kitchen.