---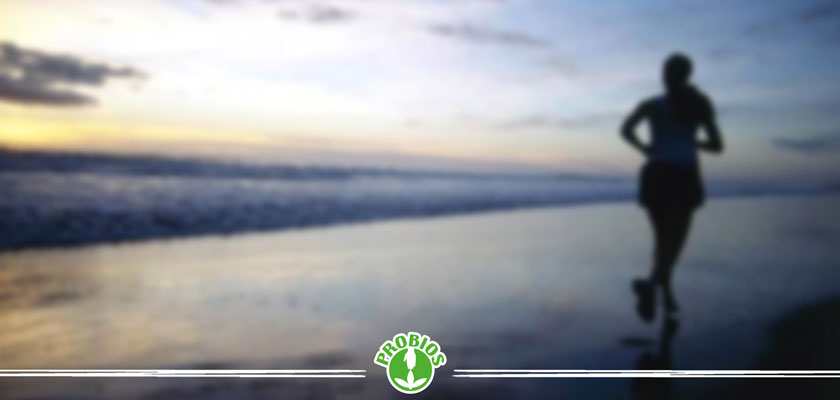 No work, no frenetic pace and no constraint, in short, no stress! This is the absolute STOP week, or at least so we hope. Yet many do not give up on keeping fit even during the holidays: do we want to talk about how pleasant it is to have a nice walk, a joy by the sea or on the waterfront? If we also add the colors of the sky at sunset, it will almost seem to dream.
Surely everyone will want to lie in the sun and get back to the office more tanned than ever, so why not combine the tan with a little light physical activity? A nice walk with the water up to the calves is perfect to get a nice color and to consume some extra calories. To this you can also add some exercise in the water. Ideal for toning and shaping the body while remaining beautifully fresh!
Even riding a bike up and down in the place you're staying in for the summer is a nice way to stay fit while discovering some corners of a hidden paradise, but also joining some beach volleyball challenge on the beach with friends and family.
For shoppers, however, a walk through the classic summer stalls is a good excuse to combine a little movement with the right reward. But not just shopping: after a bit of physical effort, you also deserve a fair, all-you-can-drink reward, such as the
Fruit and Vegetable Sips il Nutrimento
, with 100% fruit and vegetables and only fruit sugars, available in five different tastes and colors, as well as being guaranteed gluten-free.
In short, we could say that there are alternatives in all flavours and for every need and remember that even joining some party and dancing to the rhythm of music is useful to clear your head a little bit from the routine and drive away the stress by doing a little movement.