---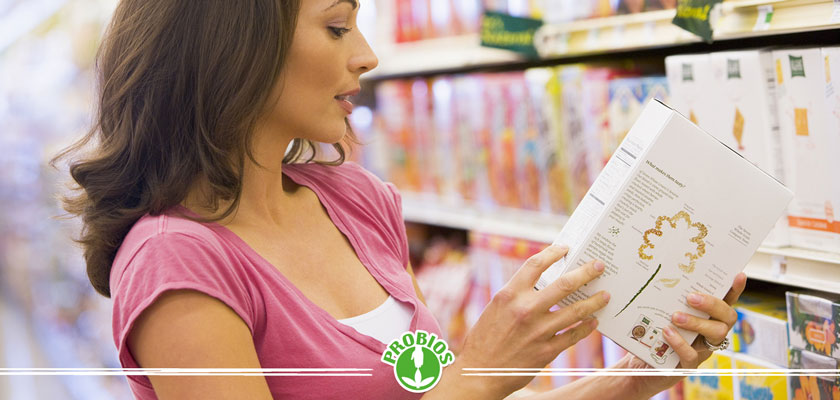 Have you ever heard about "free from" and "rich in"? Those claims refer to food that are presented as free from or rich in specific elements, and that are more and more appreciated by the consumers. The Osservatorio Immagino has, in fact, noticed that this product category represents almost 20% of the food industry, with  sale increase of +3,1% (between June 2016 and July 2017) and a turnover that reaches 6,5 billion Euros in the supermarkets.
In this case, labels definitely play a crucial role. They are, in fact, the identity card of the products we purchase: they give us information on ingredients and nutritional values, guiding our choices. But, not to incur to unpleasant surprises, we have to be careful and learn to read them correctly. In the era of 360° information, it is easy to confuse what is free from and what is rich in, what is with and what is without.
A hot theme, that has also been debated during the latest edition of the
Food Journalism Festival
(Turin, 22
nd
-24
th
February), where journalists, bloggers, and professionals of the food industry met to discuss about information and labels, highlighting the important role of companies, institutions and media. Recently, the Parliament of the European Union also expressed its opinion on this topic, asking the Economic and Monetary Commission to vote and approve an amendment to ban "
free from
" labels (such as "
palm oil free
" and "
GMO free
" ones), since they are considered deceptive. The goal of the amendment is to give complete indications on the real ingredient list of the product, to guide the consumers and help them purchase with more consciousness.
Probios
, that distributes more than 900 organic products, almost half of them gluten free and more than 150 of them milk free, but high in nutrients thanks to the carefully designed recipe, has the goal to provide the consumers clear and transparent information, to guarantee the traceability of the product, promoting the short supply chain. In fact, choosing organic and free from is not enough: paying special attention to recipes and origins is definitely a crucial aspect. So…beware of the labels!