---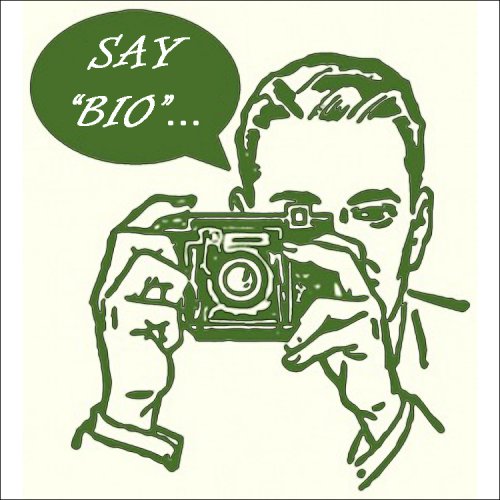 How to get out HARMLESS at the end of the year?
All of us would like to have a magic formula to get out harmless at the end of the year, if we think a little about it this is not so hard for all of us who believe in organic.
If we take care of our diet using organic products this means that we have taken a big step forward in our personal growth.
It's clear that in order to evolve this is not enough but it is a good start.
Who pays particular attention to his diet generally has a body that responds more readily and is without doubt more in tune with himself and with the universe. In addition, if this diet is also organic, as well as eating a healthier food, we trigger an incredible mechanism of protection of our mother earth.
You have to think that in biological food there is no use of chemical fertilizers, herbicides, pesticides, preservatives, and much more. The natural consequence is that there are groundwater who are not polluted, land which is not wasted at exasperation and breathable air, in short, an endless list of benefits.
We would add that the earth thanks us for this, the whole universe will be grateful and most importantly, our children will inherit one more reason to be proud of us as for what we left for their future.
All this should help us to have a positive thought in spite of what they continue to make us believe.
We began an ethical and respectful journey about food, if we implement it over everything else around us the result will soon be tangible!
Over the job, the daily habits, the respect for all living beings, sharing with those around us this thought, one grain at a time, a miracle will happen.
If we look with this vision to the year that is ending, we will be happy to have made a small contribution for this to happen.
Surely, in addition to the belief that the biological choice is critical to our future, we will develop other feelings, and putting them in place a little at a time, we will be more and more involved in this change and we will be proud of the progress we are making.
Long live to the past year that gave us the opportunity, together with its obstacles, to grow, and welcome the new year. Let's face it with enthusiasm as protagonists, do not be subjected to it but let's behave so that each of us would like it, it's us the agents of change.
With love,
Fernando
Probios Srl President