---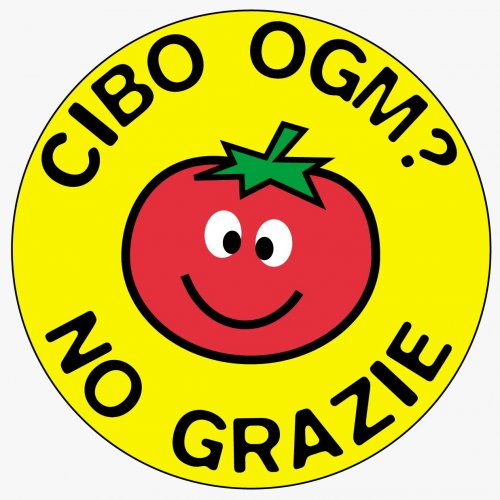 "I always read the information on the packaging and I congratulate you because you always put with precision and clarity interesting data of the product in addition to the ingredients, but why do not you put the wording without GMOs or GMO free? A company like yours should guarantee it, shouldn't she? "
Many thanks for the compliments; we are pleased that our ways of communicating information on the packaging is appreciated and provide a useful service; in addition to the information required by law when space allows, we also provide information that we think may be useful to the consumer who chooses a product with specific nutritional important characteristics.
In biological the use of GMO products is banned, being certified organic presupposes that the product does not arise and does not contain genetically modified organisms: Article 9 of the EU regulation on organic farming (n. 834/2007) concerns the prohibition of the use of GMOs; however, this refers to all organic products and using the wording "contains no GMO" would be contrary to fair practices of information as it would let appear an organic product with qualities that are rather common features of all organic products.
Write your questions to our office quality:
Questo indirizzo email è protetto dagli spambots. È necessario abilitare JavaScript per vederlo.