---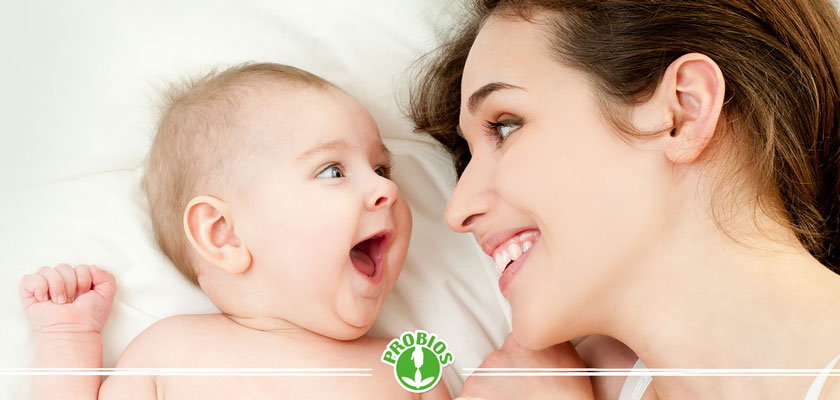 Mother's Day is a celebration that, in our country, is celebrated on the second Sunday of May, and here we are: Mother's Day has arrived!
In reality, this holiday is not an exclusive italian celebration, but is widespread throughout the world. Its origins date back to a long time ago, when the ancient polytheistic populations celebrated the female goddesses linked to the earth and its newfound fertility during the spring period. In more modern times, however, the mother has been interpreted and celebrated in different ways according to the country, but unanimously recognizing her role within the family. Let's see some examples: in
England
the Mothering Sunday was an opportunity, for all the children far from their families, to return home for a day; in the
United States
, Mother's Day was set up by Julia Ward Howe, a pacifist activist who proposed one more opportunity to reflect on the uselessness of the war for peace.
In
Italy
, on the other hand, Mother's Day was celebrated for the first time in 1956 by Raul Zaccari, then mayor of Bordighera and, later, by Don Otello Migliosi, priest of a village in Assisi, who chose to celebrate histhe mother in its religious value. In 1958 a draft law was presented to officially establish the celebration until, at the beginning of the new millennium, especially for commercial reasons, the anniversary was moved to the second Sunday of May.
And so it was that all of us, from the oldest to the smallest, started  to celebrate together and in harmony a day dedicated to the person who gave us the most beautiful gift of all: life! And even if every mum keeps saying that she does not mind celebrating, trust me, something simple will be enough for every mother to make her happy. A good idea, for example, could be to spend a Sunday all together, maybe visiting some new place around, organizing a walk in the green or spending moments of relaxation at the spa or at a wellness center.
But not only that, you could even experiment some new recipes and prepare a beautiful cake made with the best ingredients: discover, for example, what
Probios has selected for you
!