---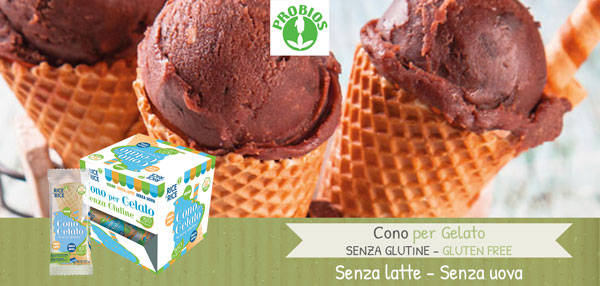 Vegan and Organic are on the top of the demands of ice cream lovers in Italy.
This is the picture drawn by the site
Yelp
, which has revealed the trend of 2016. At the top of the rankings there is also requested zero km, with products prepared with local and seasonal ingredients.
According to the results, the
growing number of vegans in Italy
seems also clearly emerging regarding the attention to non-primary products. The
cruelty-free ice cream
is not the only concern of the Italians, who have shown a particular liking also for the absence of
additives
,
dyes
or
preservatives
from their ice creams.
It's a real triumph of the
"free from" foods
: gluten free, lactose etc., whose consumption rose by 5.6%, for a market of € 1,847 million only in 2015.
Families are increasingly buying products without ingredients perceived as
problematic
,
unhealthy
or
unethical
. This is because an increasing number of people are intolerant (32% of households have at least one affected component), but also vegetarians and vegans (present in 19% of households). Not surprisingly, 2015 has increased in value by 31% to processed gluten-free, and 15% lactose-free products.
In response to this trend, Probios devised the
vegan and gluten-free ice cream cone
, a tasty novelty of the Rice&Rice line. Packaged in a counter display and produced
without palm oil in the recipe
, this delicious cone brighten the summer for gluten intolerant and those who have chosen the way of eating vegan. The product contains
no milk or eggs
and is therefore ideal for those with special dietary needs.