---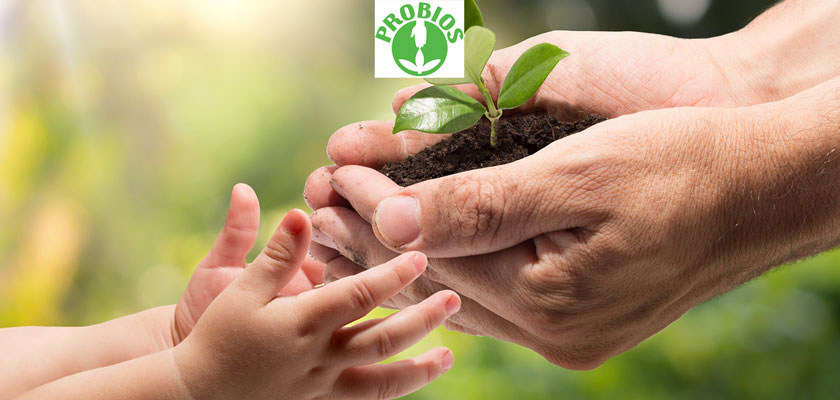 According to Federbio's reports, feeding ourselves from organic agricolture might be the perfect solution to sustain the development in the backward continents, like Asia, Africa and Latin America, that represent the 85% of the organic food producers in the world. A support based on environmental sustainability, economic growth and food safety.
The results from
"The World of  Organic Agriculture: Statistics and Emerging Trends"
, the yearly report presented by FiBL and IFOAM at Biofach, the main world trade fair for organic food of Nurnberg, those three continents, with their
2,4 million workers in the agricultural sector
, represent more than 3 quarts of the organic food producers in the world. From the chart, the first three countries with the highest number of workers in the organic sector are India (585.200), Ethiopia (203.602) and Mexico (200.039).
From the portrait of the situation in 2015,
this sector is growing and it represents
a prosperous market that produces 75 billion Euros, but also the 14,7% increase of the cultivated land and the 7,2% growth of the organic food producers, especially in the developing countries.
On its side, Probios, leader company in Italy in the distribution of vegetarian organic products, has been promoting the cultivation of raw materials that respect people and the environment for 40 years.
In particular, respecting the green politics and the human rights, the company distributes a whole range of
organic coffee
, in 6 different varieties: Green Coffee, Coffee with Hemp, 100% Arabic Coffee, Coffee and Barley, Coffee and Ginseng, Decaf Coffee.
The coffee used in
Probios'
mixtures comes from a small community of Native Indians of Central America. The growers, that are part of a
social project that aims to safeguard the native tribes and to evaluate their cultural and spiritual heritage, are paid equally and permanently
. The blends, in the end, are prepared, toasted and packed in Italy.
Source: www.Greenbiz.it