---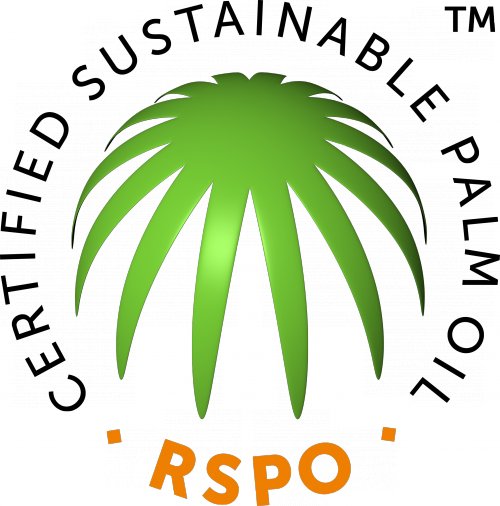 I was very surprised that even a serious company like yours uses palm oil in certain products. I have read that its cultivation does not follow any environmental ethics and is responsible for deforestation and in addition it is not of high quality. Since you have so many products with high quality oil why do not you replace palm oil in all your recipes?
We understand the concerns and disappointment about the question of the use of palm oil, and considerations on the environmental impact that this raw material now widely used is arousing.
We always ask our suppliers for what concerns fats in recipes, to give priority to high-quality nutritional oils such as sunflower oil or extra virgin olive oil. In many products it was even possible to replace it altogether and this will be done on several other references soon. The technology in food production in our industry evolves and has led to results that were not expected until a few years ago with the use of oils such as sunflower and extra virgin olive oil which are much more delicate and sensitive to changes in temperature .
Sometimes, however, a technological level is necessary to use a specific type of fat such as palm, clearly organic certified, for example to ensure stability over time and the friability of a product; in that case, we ask the manufacturer to use its smallest amount possible and accompanied by a series of guarantees relating to the sustainability of this raw material, for example, the RSPO certification.
Considering the quality of palm oil, we can not say that it is a noble oil such as sunflower or olive oil, but it is organic and approved by the European Regulation and it is still a non-hydrogenated oil (in the biological field the use of hydrogenated fats is banned!). The focus is about diet in general: exceeding the recommended amounts of saturated fats, from any source, however, is not desirable.
RSPO: Roundtable on Sustainable Palm Oil is a nonprofit association founded in 2004 with the intention of making the production of palm oil sustainable during all phases of the cultivation, supply , production and distribution. Its task is to develop the criteria for the sustainable production and use of this product in order to mitigate the environmental impact to a great extent. Standards developed in collaboration with several environmental organizations are required to ensure that palm oil is produced respecting the environment and the people. The directives of the RSPO aim the protection of threatened animal and plant species, and respect for the land rights of indigenous communities.