---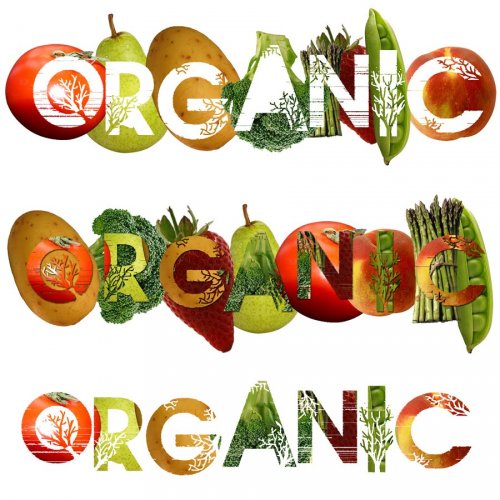 The PLEASURE OF EATING BIOLOGIC
Bio-Mag editorial curated by Fernando Favilli
My adventure in the world of biological began about thirty years ago, when out of curiosity, I attended some of the seminars on macrobiotics and fortune brought me a special character: Ferro Ledwinka expert in nutrition in general and in particular of macrobiotics.
Not having special dietary needs, my approach to the macrobiotic diet and to organic food was simpler: I freely choose whether to do it and when to do it, without coercion.
The most important lesson that Ferro gave me was the respect for food, the importance of food for our physical and mental health and, more importantly, how to eat.
How to eat, the first thing we learn just come into the world, but ...
Can we really eat? Do we really know the importance of food pairing? Do we really know how important it is to chew slowly and be relaxed during a lunch?
The list could be very long.
We all know that we are what we eat, but one thing is to know it and one thing is to put this knowledge into practice.
I started to put into practice the teachings of Ferro day after day with a little of inconstancy, my character or flaw! Despite this I saw positive changes and therefore the commitment became careful and constant in the following months.
I ate almost exclusively biological, gave proper attention to the combination of the dishes, I integrated with Japanese macrobiotic products, and without realizing it I started to change my eating habits.
This led me to have a lot more energy, no more drowsiness after meals, restful sleep and bright awakening, more positive mood: in short I liked myself much more.
I was so happy with the results, at that time, that I left my previous job to direct Probios, at that time very small, but for me it was the completion of my new life path, food and non food.
After so many years I feel lucky to have met people who have opened my eyes and set me on this new way of living; for this I am convinced that all those who have the sagacity to approach the biological and take care of their diet as a lifestyle, will find positive changes and life will reward their choice.
Fernando Favilli
President of Probios Ltd.