---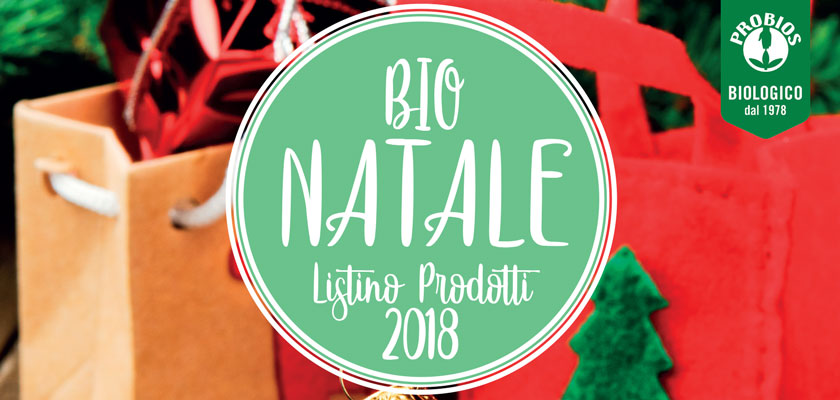 Christmas is coming and tables are going to set with dishes and unique desserts, perfect and mouth-watering from the moment you step into the kitchen. Because you know, Christmas is that special moment of the year when mothers, grandmothers and aunts come to the stove to amaze their beloved ones and share together beautiful moments of joy and serenity.
To fill our tables with atmosphere and keep the taste of the Italian Christmas tradition, however, we can't certainly miss at homes the symbols par excellence of Christmas: the Pandoro and the Panettone! If you are fond of their unmistakable flavor and aroma, but at the same time you want to celebrate with respect for life and the environment, you can't miss the Probios Christmas Cakes.
A soft and tasty range designed for you!
From gluten-free to vegan, different organic variations, made with quality ingredients by master pastry chef. Let's start to taste someone together:


Traditional Pandoro and Panettone, both of wheat


Sweet Christams soaked with Moscato sparkling wine (without raisins and candied fruit)


But Probios also thought about a gluten-free Christams, with:


Gluten-free Panettone


Gluten-free Sweet Christmas cake


and about a vegan Christmas too, with the products of GOvegan! line:


Wheat Vegan Christmas by GoVegan!


Wheat Vegan Christmas with chocolate drops by GoVegan!


Spelt Vegan Christmas by GoVegan!


A Christmas designed for all tastes and all needs, a chance to celebrate with quality and in respect of all forms of life!