---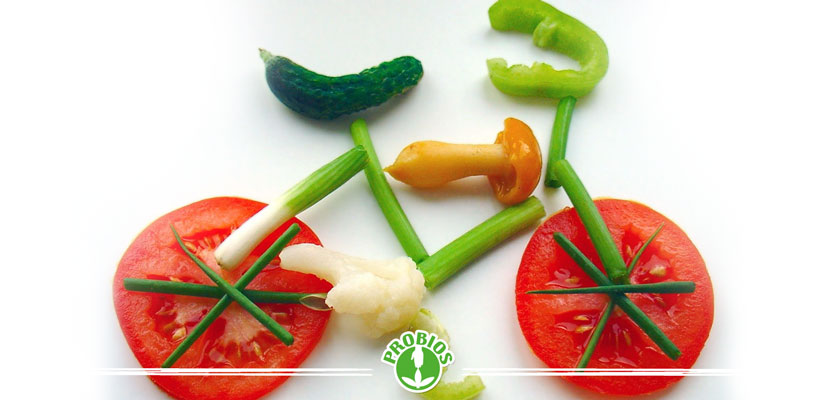 For many, to speak of
'vegan diet'
means to follow the current trends or a new food fashion, but we prefer to simply talk of a lifestyle to protect people's, the environment's, and the animals' health.
In the world of entertainment and sport, there are many personalities who have chosen to become the spokesperson of a cruelty-free and sustainable food regime, which is precisely
veganism
. Therefore, today, we have decided to devote some space exactly to the ten stars of the sports world - identified by the English tabloid
Mirror
- who follow a vegan diet and with the motivations that have led the athletes to embrace this lifestyle.
Let's find out who they are:


Hector Bellerín, Arsenal defender who, from the beginning of the football season, decided to opt for a vegan food regime to detoxify his body, revealing how this makes him feel better at both a physical and mental level.


Serena and Venus Williams, the US tennis sisters who chose to feed their body in the best way possible, by declaring how this decision helps them in the field and, at the same time, makes them feel as if they were doing the right thing for themselves and for our Planet.


Jermain Defoe, the Bournemouth striker revealed that he does not have any reason to give up this choice, and above all, reaffirms that there is no difficulty in pursuing such an important goal.


Lewis Hamilton, the legend of Formula 1 completely vegan since the age of two, declared how each of his actions is opposed to everything that every day turns against our Planet, thus deciding to live a life in the name of sustainability and health.


David Haye, World Boxing Champion, follows a vegan diet controlled by experts who, every day, assure him the necessary intake of minerals and nutrients for his body.


Hannah Teter, American snowboarder winner of three Olympic medals, lives in a completely eco-friendly house and is vegan since she was a teenager; she revealed how stronger than she has ever been she feels both mentally, physically, and even emotionally.


Tia Blanco, professional surfer who grew up as a vegetarian, but who became vegan in in 2013 for her strong love for the environment, the sea and the animals.


Anthony Mullally, rugby player, vegan just over a year, said in an interview that, looking at the past, he does not understand how he has not been able to abandon the consumption of animal products earlier.


Scott Jurek, US Marathoner, vegan since college, believes that the good results and physical performances derive exclusively from an appropriate food regime.


And you, have you ever tried to follow a vegan diet?
From
May 21 to 27
, the
Veg Week
takes place: every year, for seven days, thousands of people commit themselves to
follow a vegan and sustainable diet
, with ad hoc menu created specifically by experts. An excellent opportunity then for all those who want to experiment with the veg diet and get closer to this particular style of food and life, without obviously giving up taste!