---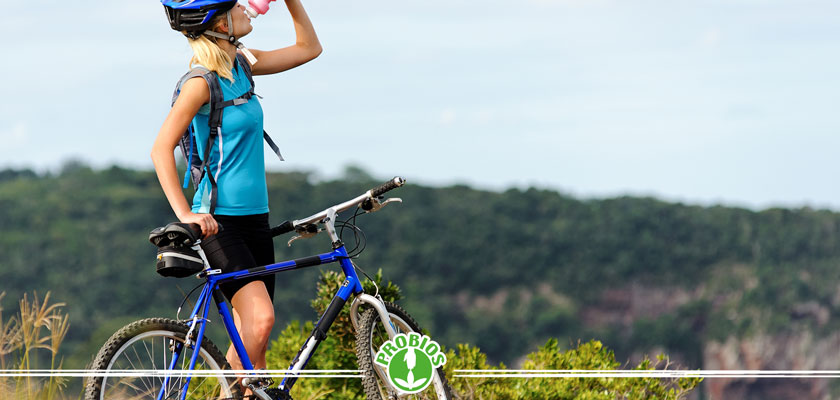 A few weeks ago we told you how Italians are increasingly healthy, attentive to wellness and sustainable nutrition. Yet the surprises do not end here, because an analysis conducted by Booking.com has highlighted how people are more and more attentive to the environment even when they have to organize a trip and are increasingly looking for an eco-friendly journey.
In particular, the data point out that, out of 10 thousand Italians interviewed, about 46% support sustainable tourism with the aim of reducing the environmental impact and of living a unique and different experience: in fact, the survey showed that among the reasons that push people to face a 'green' journey, there is the possibility to try local and organic products, to feel satisfied from the ethical point of view and the possibility of experimenting with new types of accommodation.
To meet the needs of a consumer who is more and more attentive to the environment, WWF has also been mobilized, and has launched WWF Travel, a tour operator dedicated to organic travelling as well as a platform in which to get in touch with new places and coinciliate the visit of extraordinary places with the protection of biodiversity.
A new way to add value to your travel experiences and, at the same time, adopt an eco-sustainable lifestyle in respect of the natural and animal world, a theme that we at
Probios
have at heart for over forty years, this is why we offer you some ideal snacks to whet your appetite and accompany you on your travels:
- Rice & Rice gluten-free rice snacks
, for a tasty and handy break, available
with chocolate
,
apple
,
coconut and cocoa
, hazelnut and
almond
.
- Squbes Probios
, delicious gluten-free crispy cubes ideal for a salty break but also to enrich your salads, are available both with
Sea Salt & Black Pepper
, and
with Seeds & Spices.
-
Crispy gluten-free Crackers Altricereali
,
with chickpeas
or
with buckwheat and quinoa
, another savory idea to break hunger while traveling, but also ideal as a substitute for bread.