---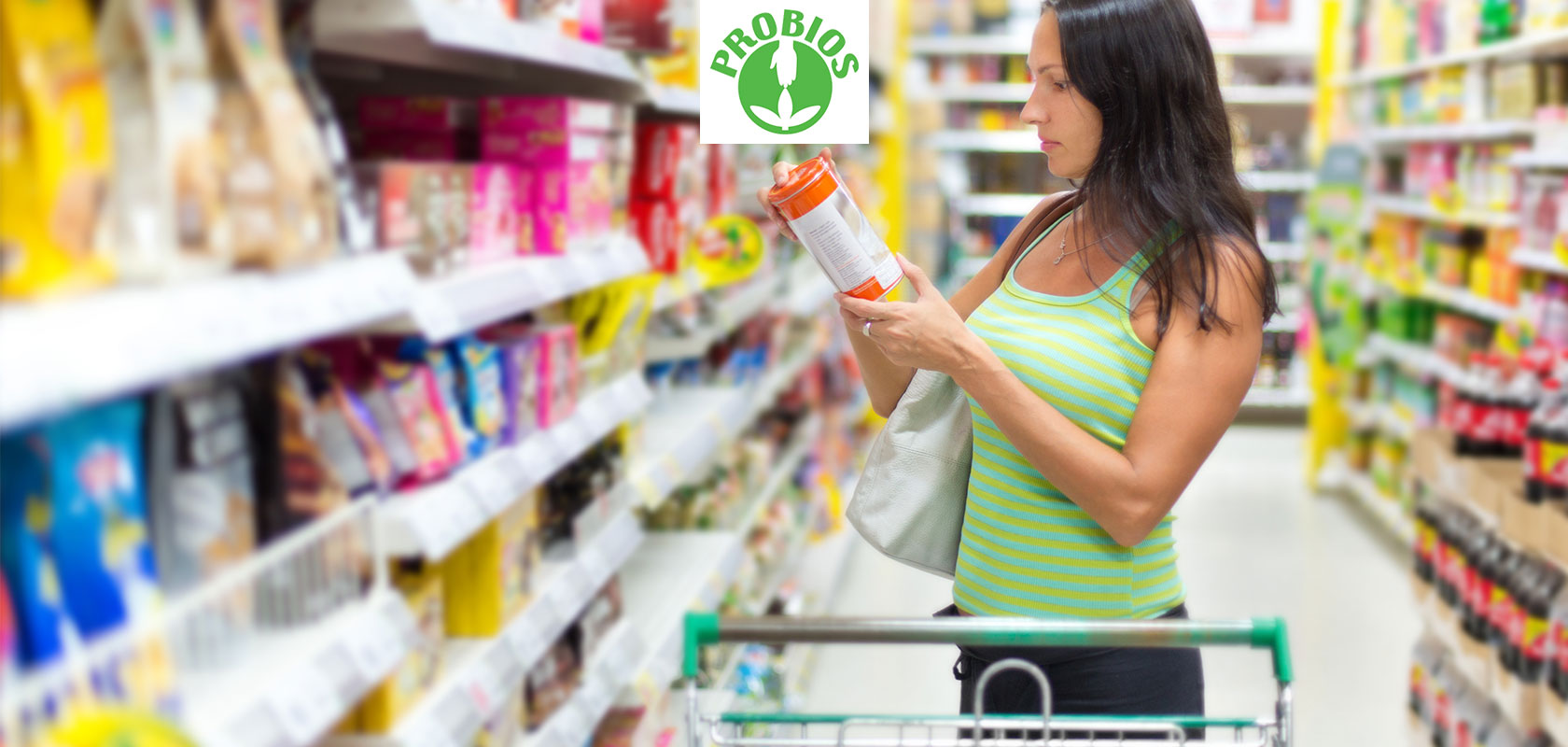 The desire of the Italians to have a
traceable food on their table
is very strong. According to
Coldiretti
15 million consumers in 2015 tried zero kilometer products; the demand for gluten-free references increased 50%, while the 20% rise was seen in the organics.
According to the trends identified by the trade magazine
Mark Up
, primarily the consumers are demanding
more transparency from labeling, packaging, communication and supply
. In the US, according to
IRI
, a company specializing in the analysis of the retail market, supermarkets and chains that have made transparency a flagship policy record rising sales. Always oversea, to protect consumers, the Food and Drug Administration has planned a revision of the official definition of what is "healthy", shedding light on the composition of the foods on the basis of the new nutritional knowledge.
Today, in the same measure, the transparency and traceability are also required to Italian companies, especially to those who want to compete with the export. In this sense, the Bocconi University in Milan, has emphasized the importance of communication on the identity of the supply chain through social networks, even more crucial for companies with organic labels.
In fact, according to a survey of Bio4U and Bioera, 66% of Italians are willing to spend more for products when provided certified and guaranteed. The same applies to the category of gluten-free, a nascent market sector already deeply in growth.
For its part Probios, only in 2016, got well 3 certifications: the quality conform to the
ISO 9001: 2008
, issued by the international certification body DNV GL, which guarantees the primacy of customer satisfaction and the continuous improvement of the performance of the company; compliance with the
BRC
(British Retail Consortium standard)
Global Storage and Distribution and IFS Logistics
, to ensure the quality, safety and regulatory compliance of food products along the entire supply chain of the food & beverage and the
IFS Broker
, which guarantees safety and quality of products, bridging the gap between production and distribution.
FONTI Italia Oggi, Repubblica.it